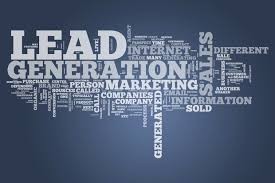 As with most sales positions, you have to start somewhere ..... or with someone. This is where leads come in.
Leads come in all shapes, sizes, colors and prices. Direct mail, TV, telemarketing, cold B2B, cold door knocking, friends/family, referrals, etc. You'll even hear them described as cold or warm, Leads generated from a particular outside company or internally, come with a price . Leads are not cheap to generate unfortunately. Typically, the better the lead, the higher the price. It's considered the cost of doing business. The more potential customers you have, the more opportunities you have to generate business.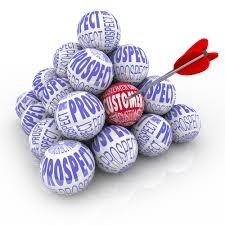 Regardless of the lead source, there is one important thing to remember.... it's a lead. It is up to you as the trained sales professional to convert that lead into a prospect and finally into a sale.
Once you've converted the lead into a sale, it doesn't have to end there. We'll teach you how to earn referrals from your current book of business..... these are considered free leads. We will also teach you other methods to generate leads at no cost.
A good combination of marketing tactics usually yields the most sales and keeps more money in your pocket. It also makes you a well rounded agent, as sometimes traditional leads slow down and tend to be cyclical. TV air time, postage increase, regulation, etc. are a few examples of why.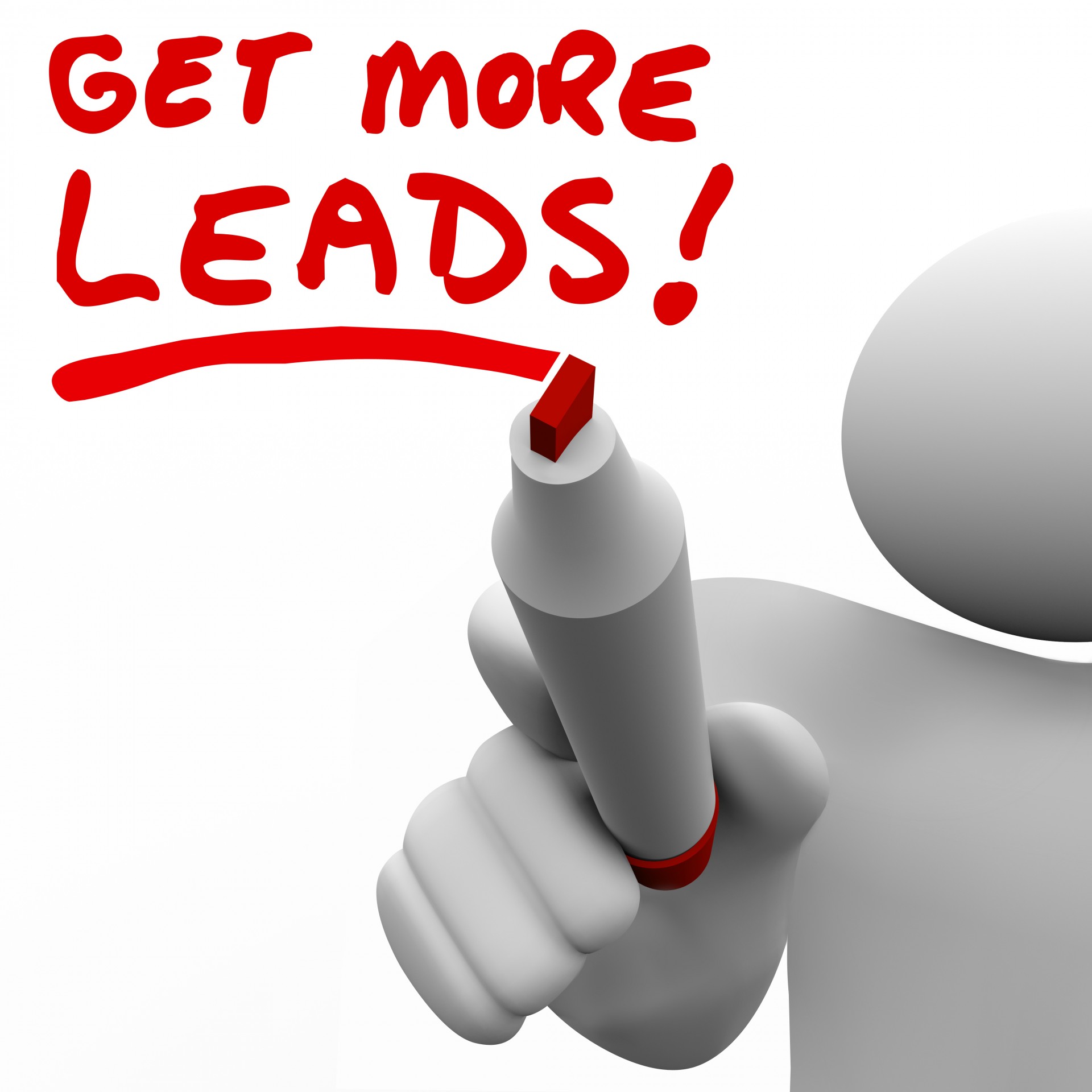 Top producing agents usually take 20+ leads week. This can get expensive, but an agent writing 40+ policies a month usually pays no attention to lead costs. Remember, they are the cost of doing business and you can write them off on your taxes at the end of the year.
Top producers are the ones winning contest, getting commission increases, qualifying for incentive vacations, qualifying for benefits and simply making the most money.
The problem is that most companies can't produce the leads they claim they can, they over hire in an area and charge you too much. Your manager wants you to be successful and build a profitable business, not be buried in debt. So follow their guidance, training and most importantly... leave the ego at home. Your ego will cost you the most amount of money in this business.
There's plenty of business for all of us.... Let's be successful together!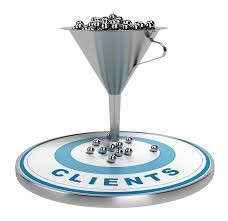 What Do We Offer
Our leads are exclusive, compliant, fresh, designed for our particular product, competitively priced and never sold to outside companies/agents/brokers. This ensures the you are getting the best possible lead available, the best quantity and for the best price.
Join our team and we'll design a lead program based on your skill level and area you want to work and build a team in.
A steady lead flow keeps you on the go!